Curating and collating taxonomic, DNA barcode, and genomic data to create an integrative taxonomy resource
The Taxonomy Unit curates DNA barcode records on the Barcode of Life Data System (BOLD), updating scientific names and taxonomic hierarchy. The Unit also validates and refines the taxonomic assignments of barcoded specimen records.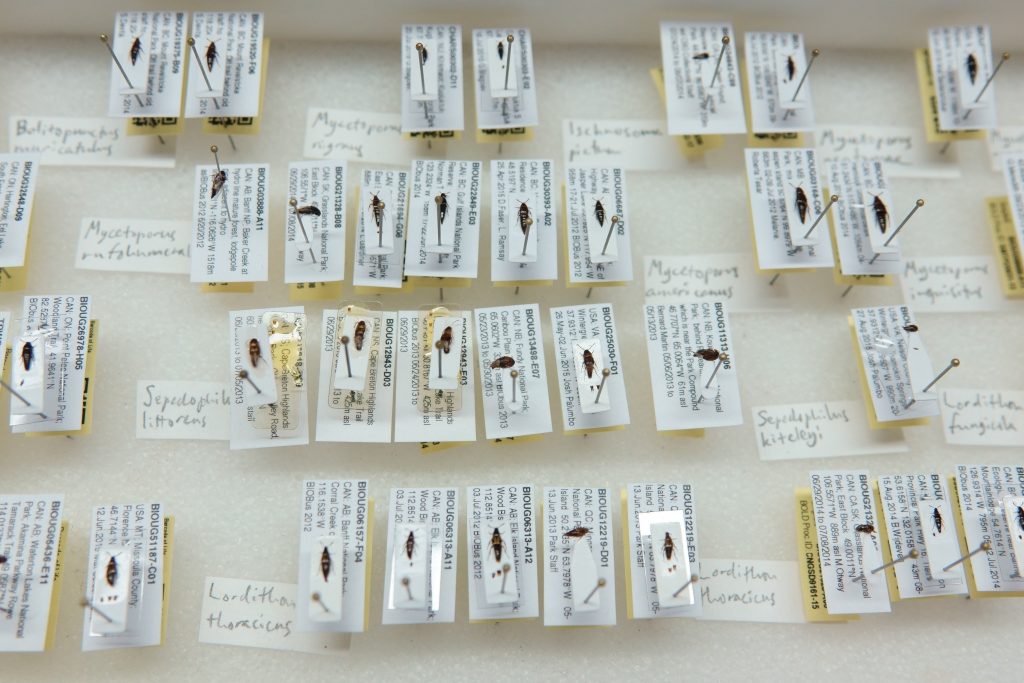 Broadening a Specialized Field of Research
The Taxonomy Unit works with external databases and taxonomic experts to maintain BOLD's global taxonomy data. It also assists researchers wishing to work with voucher specimens stored at the CBG. It provides expertise to CBG's research teams and projects.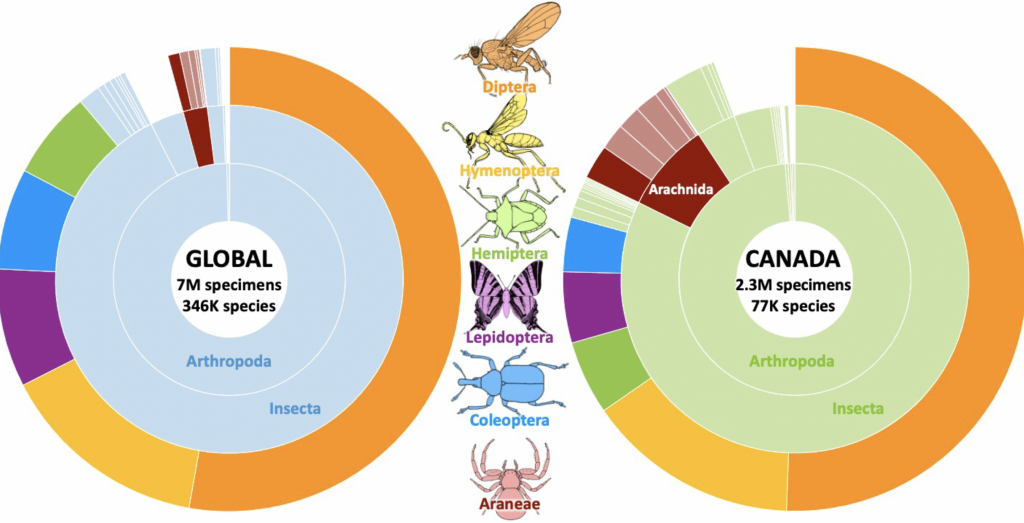 Providing a Reliable Voucher Reference Library
The reliability of barcode-based specimen identification depends on the taxonomic coverage and data quality of the reference libraries used in sequence comparisons. Therefore, the Taxonomy Unit collaborates with the CBG's Collections Unit to target the sampling of families, subfamilies, and higher taxa that are poorly represented or missing from BOLD. In addition, taxonomists continually refine specimen record identifications.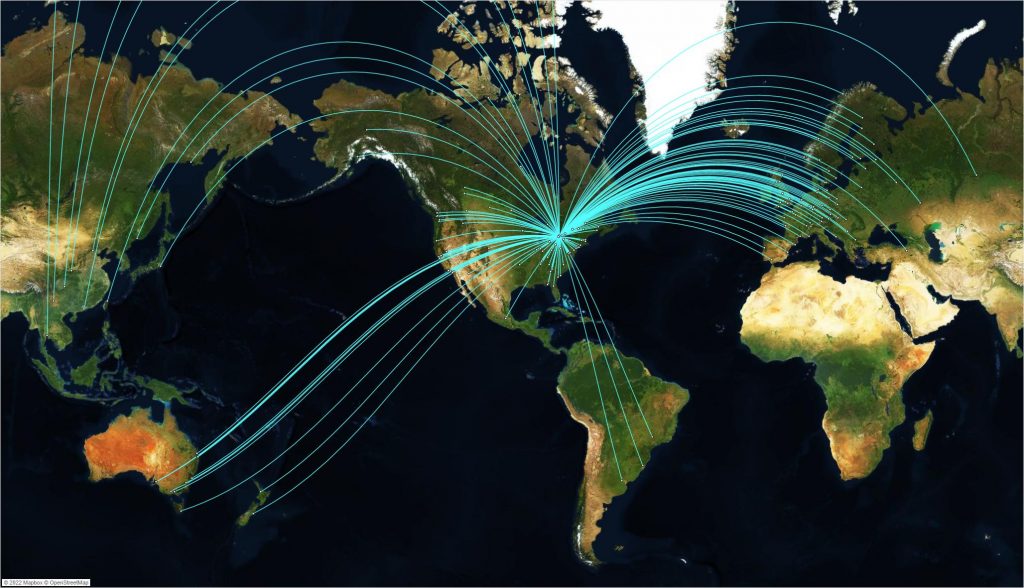 Providing Access to Our Specimen Collection
The Taxonomy Unit uses CBG's specimen collections for data curation, coordinates archive access for visiting researchers, and assembles specimen loans for external researchers. The Taxonomy team is always looking for new opportunities to collaborate, please get in touch.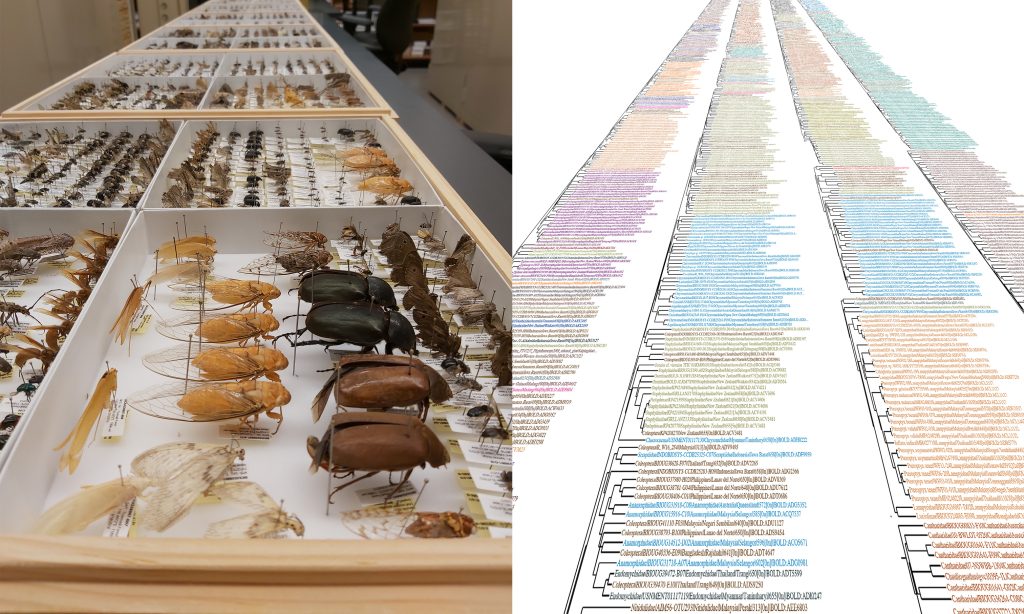 Developing New Workflows to Support Massive Data
The Taxonomy Unit is developing new ways to curate and refine massive volumes of taxonomic data and add valuable metadata and annotation to digital specimen records. The number of specimen records on BOLD is rapidly expanding into the tens of millions, currently 12M and projected to top 20M by 2025.
Discover our Research Areas & Platforms
Combining massive field programs,
high-throughput sample processing,
high-resolution imaging, and cutting-edge DNA sequencing technologies with globally unique, actively-curated data platforms